These are challenging and uncertain times for all of us, as we deal with the implications of the COVID-19 virus.
The challenges for children who have cancer are greater than ever.
With your support, the Childhood Cancer Association can continue to have a positive impact on their mental health and well-being, and on that of the whole family.
In response to COVID-19, we have had to adapt and change the way we deliver our services, including now delivering some of our support via telehealth.
I can tell you first-hand, navigating life with a child who has cancer is one of the most stressful things a parent can experience and the uncertainty of COVID-19 is adding even more anxiety.
Children with cancer are immunosuppressed, which means that their immune system is not as strong as it should be and may increase risk of infection, as well as place them at a higher risk of complications.
---
My son Thomas was born in November 2006, a little brother for our daughter Imogen and a perfect, seemingly healthy little boy. In February of 2007, he gradually stopped eating and by March was losing weight. My wife and I became increasingly worried.

After two months of trying everything we could at home, Thomas was admitted to the Women's & Children's Hospital and underwent an endless series of tests; the final test was a scan which revealed he had an Optic Glioma, a rare brain tumour. Thomas was only six months old.
Thomas underwent difficult but successful surgery. He lost most of the vision in his left eye but, thankfully, the vision in his right eye was saved. Following surgery, Thomas had 18 months of chemotherapy and scans every three months to ensure the tumour wasn't growing back. Every scan was terrifying while we waited for the results.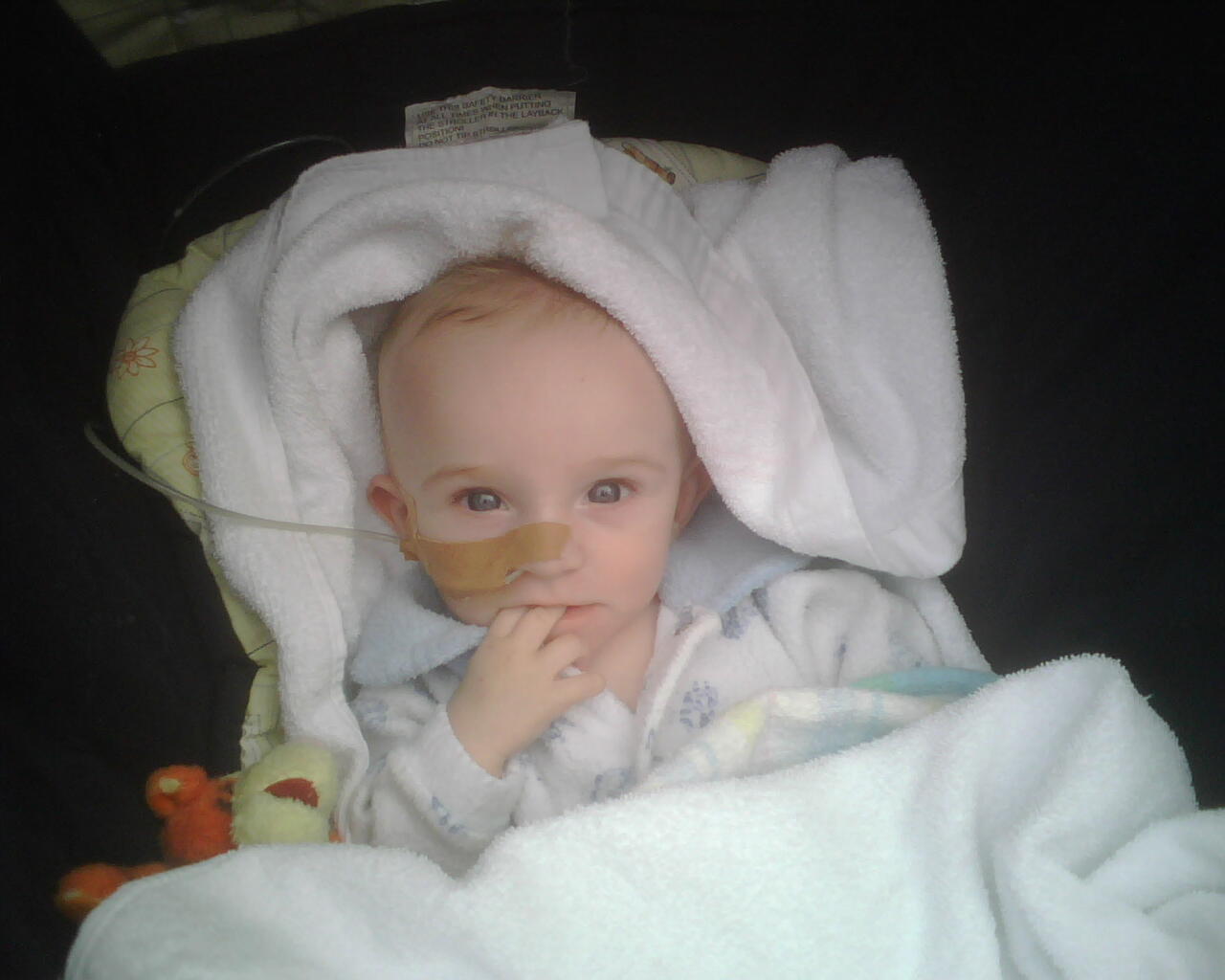 I never thought we would need the help of the Childhood Cancer Association but my wife and I are incredibly grateful for the support we received. Knowing that support was there whenever we needed it was of great comfort to us and helped us through.

Receiving the help that we did from the Childhood Cancer Association motivated me to join the Board of the Association, and in 2010, accept the role of President of the Association.

For the next five years, Thomas continued to have six monthly scans to check the tumour hadn't returned.

In April 2014 following a routine scan, the news was not good. Devastatingly, after five years in the clear, we were told that Thomas had relapsed. It was at this moment, not knowing what to do with this news, that I once again turned to the Childhood Cancer Association.

When the Oncologist gave me the devastating news, I sat in my car not knowing what to do. I was still trying to process the information and get my emotions in check. I could not work out how to go home and share this news with my family.

After sitting in my car not knowing what to do, I had to ring the Childhood Cancer Association for help.

It was that one 45-minute phone call with a Psychologist that gave me the strength to go home, tell my wife, and then break the news to Thomas.

Nine days later, we were back in hospital for another operation and the first round of chemotherapy - the first of 52 weekly treatments.

These days, Thomas is back in the routine of six monthly scans, each one is terrifying for a parent, I find I am nauseous for days before and usually cry with relief when the results come through.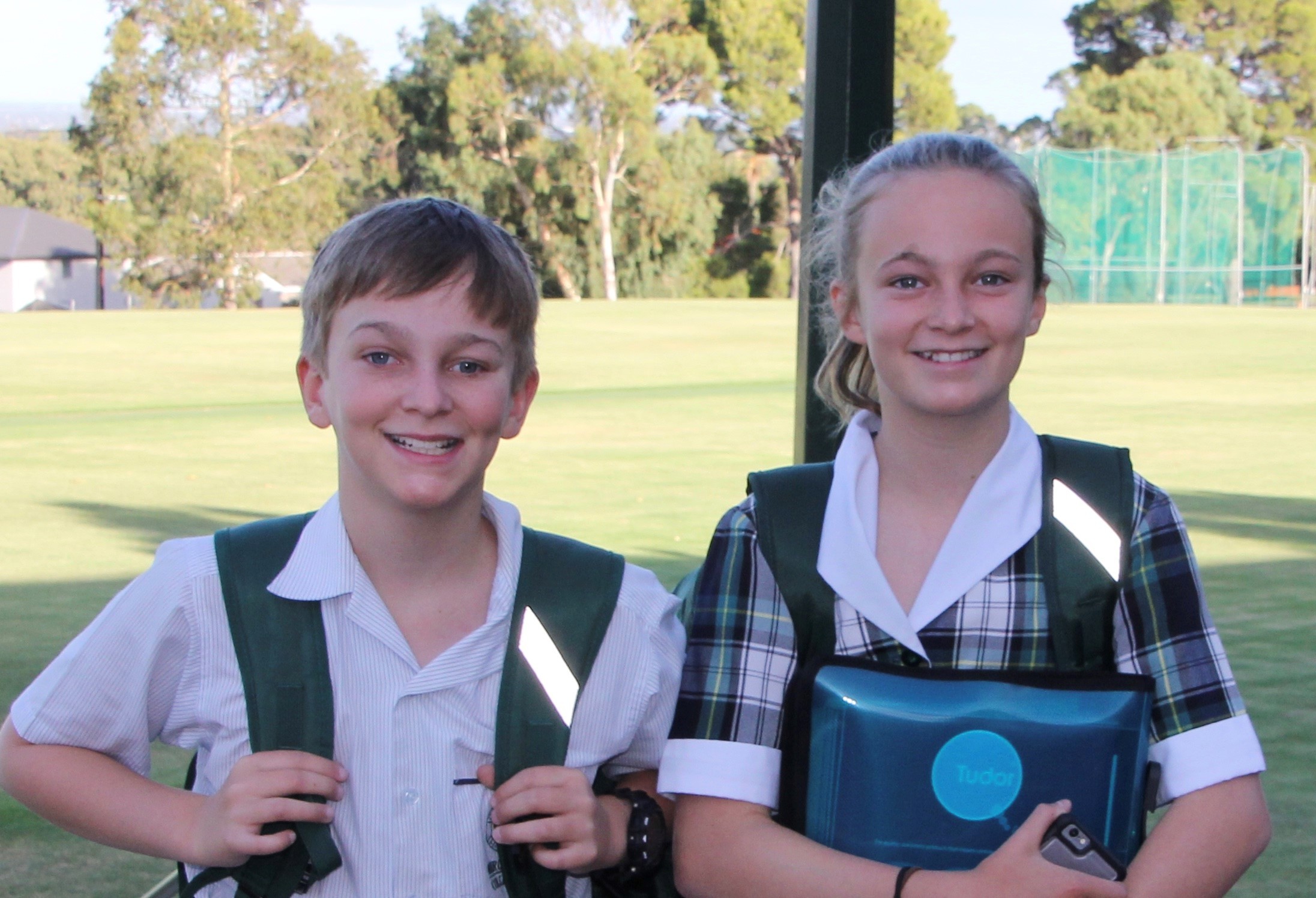 Sadly, there are many families with children just like Thomas, who right now need the support of the Childhood Cancer Association to help them cope.

Right now, with COVID-19 affecting our community, the vital support services of the Childhood Cancer Association are needed more than ever, but our ability to raise funds has been drastically reduced.
We do not receive any ongoing Government funding, and fundraising has never been more difficult due to the cancellation or postponement of our 2020 fundraising events.
As a valued supporter, you are directly helping vulnerable families in the face of this pandemic.
Your generosity is keeping our vital support services alive.
While it might seem like the world has stopped, cancer hasn't. Please help us ensure hundreds of families continue to get the support they need during these unprecedented times.
Will you please stand with me and support families just like mine?
Yours sincerely,
Chris Hartley
President
Childhood Cancer Association
Yes! I want to help children like Thomas