"This year, too many parents have already heard the most frightening four words in the world… 'your child has cancer'.
Fourteen years ago, I was one of those parents. Thanks to your generosity, my family has always had the support we need." - Chris Hartley
That need for support is never over. That's why we need your help today.
You may already know my family's story. It started 14 years ago when my son Thomas was diagnosed with cancer at just six months old, then relapsed at the age of six.
It's not an easy story for me to share, because it's never 'over'. It's like running an ultra, ultra, marathon and for me and my family, the Childhood Cancer Association has always been there as our support crew.

And this support has never stopped.
Because at every scan, every doctor's appointment, I still feel the same gut-wrenching fear for my son's life.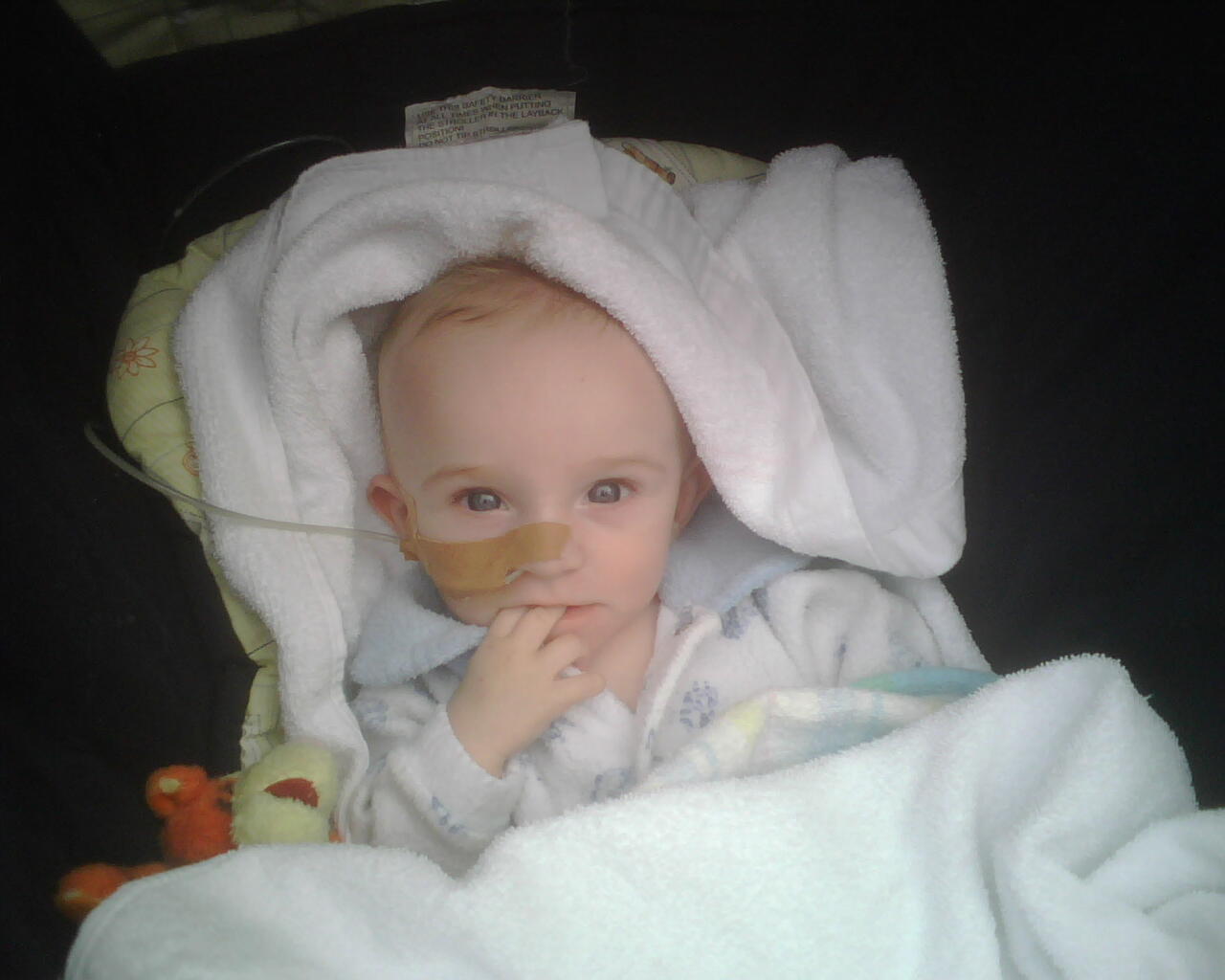 My family remains one of 400 families who have a child with cancer receiving ongoing support from the Childhood Cancer Association, whenever they need it. All of this support is provided free of charge, and without any ongoing Government funding.

Right now, we need your support more than ever, because the Childhood Cancer Association must always be there for children with cancer, and their families.

Last week, I heard the devastating news that another 68 children have been diagnosed with cancer since I wrote to you last year. In fact, every year, for the past 39 years, the Childhood Cancer Association has helped more than 400 families with a childhood cancer diagnosis.

Every child, and every family is unique, with different needs at each stage of their cancer experience. With your help, our relationship with these families does not need to end.

We can always be there for children, parents, siblings and grandparents, with counselling, group programs, accommodation, educational and practical support. We can be there with hands on help.

When you send your kind donation before 30 June, you're helping make sure no family will face their childhood cancer experience alone. Thank you.
Yours sincerely,

Chris Hartley
President
Childhood Cancer Association
P.S. Ninety cents of every dollar you donate will go to support children with cancer and their families – and every donation over $2 is tax deductible. Will you please donate today?