Telstra
We are excited to announce a new partnership with Telstra SA/NT for 2020.
They've set a huge target of $50,000 for the year, with the aim to help 20 families access all the 30 services that we provide.
By focusing their efforts on the City-Bay Fun Run, a quiz night and smaller fundraising events throughout the year, the team hope to make a huge difference for families in need.
Support their cause and donate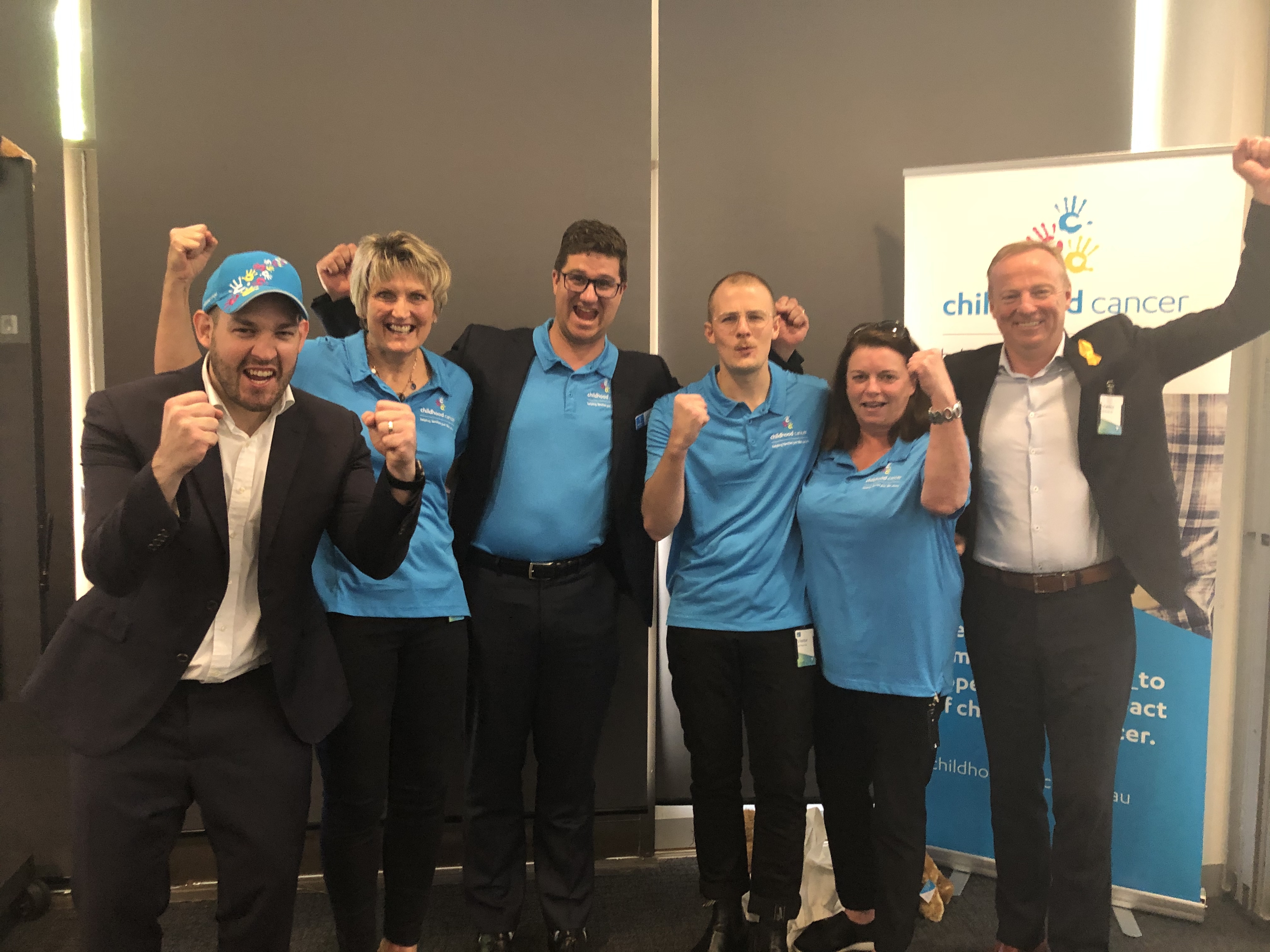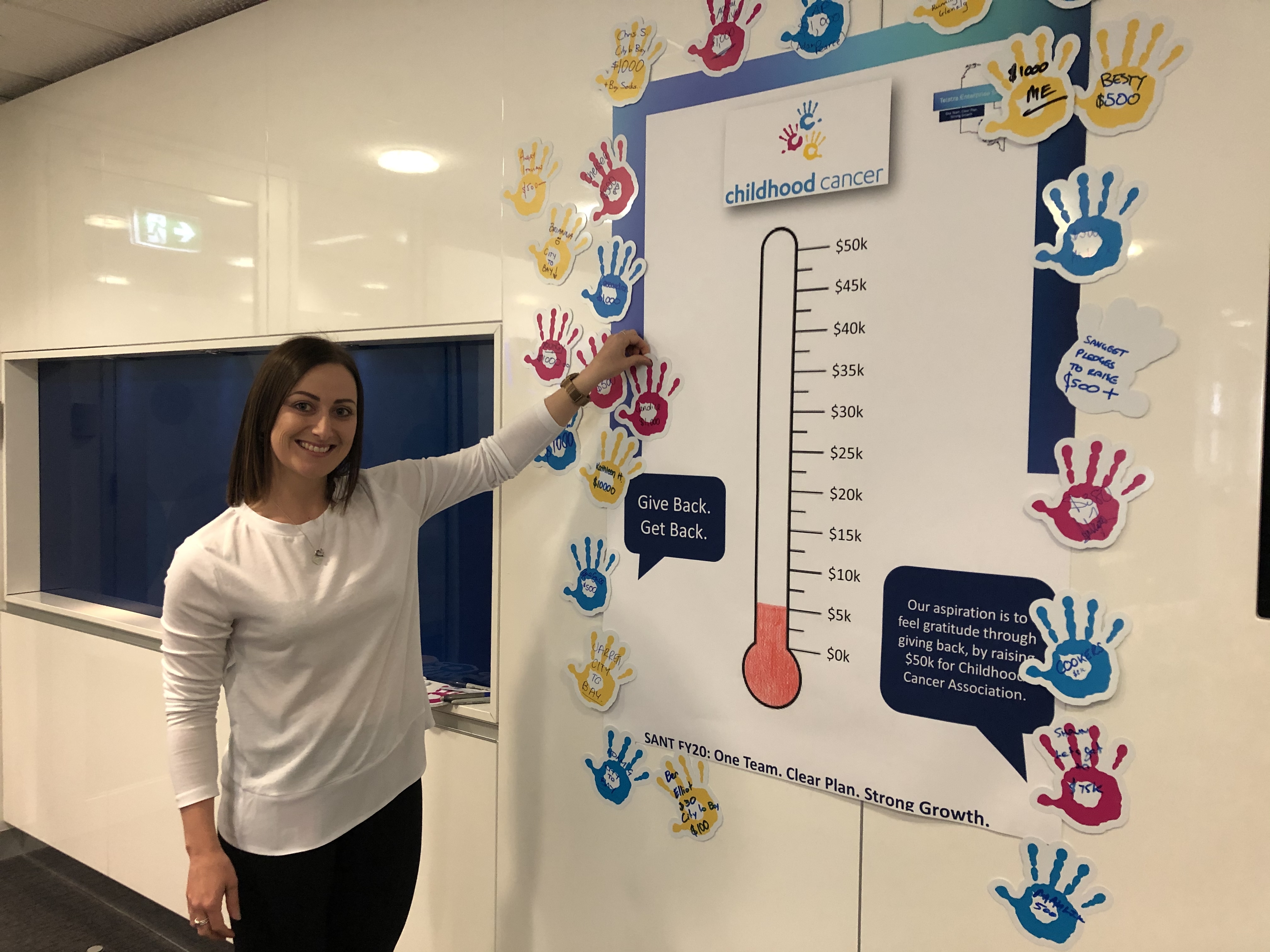 Visit website