Elders Real Estate
Elders is one of Australia's most trusted brands, with a long history of working with their clients to achieve the best results, as well as making a difference in the local community.

That's why, for every property sold, Elders Real Estate will make a donation to the Childhood Cancer Association, helping us raise much needed funds to support families when they need it most.
If you're looking to buy or sell, please consider the Elders Real Estate team.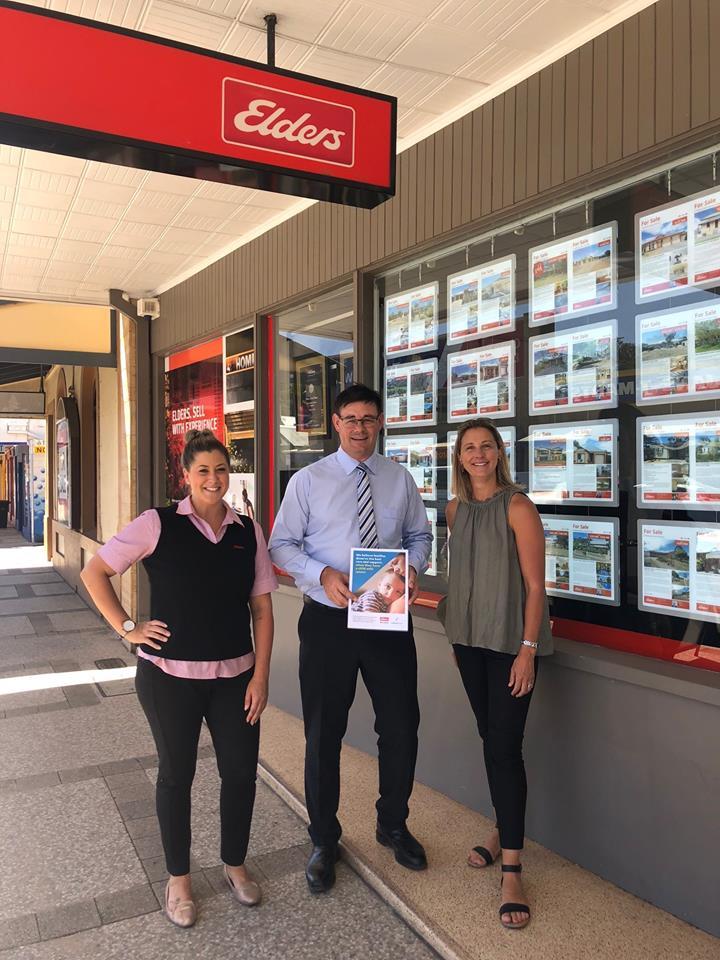 Visit website